At the end of January, when all of our pupils in school were starting to tire a little of sitting in front of a screen all day during remote learning, it was decided that the planned Community Day for Year 8 – which would have run very much along the same lines as the Year 7 one  – should take place as a virtual, off-timetable, off-screen (as far as possible) event.  In addition, Year 7 were to have the opportunity to take part in another Community Day too, building on the wonderful work they had done in October.  As mentioned by Dmitriy above as a real positive from October, careful design of the day would be of paramount importance, especially if we were striving to ensure that MYP Service in Action objectives were being met while trying to maintain the attention of around 150 pupils sitting in their own homes with all of the added distractions available to them.
Each year group needed a slightly different approach as they were starting from different points in their MYP journey:
Year 8 were introduced last year to ideas of community, identifying those in need of help in our local communities and formulating ways to assist BUT they had no prior knowledge of the SDGs and, more importantly, no-one had heard of COVID-19 back then. In addition, they had not previously been asked to produce posters etc as their Community Day last year had focused only on the first four stages of the cycle, in the hope of returning to it later in the year, which, of course, school closure prevented.
Year 7 had already completed lots of work on their experiences during lockdown, global problems and possible solutions and we really wanted them to have the opportunity to do things, to think back to the pledges for action they made in October and work on them.  In the end, a deep covering of snow in Oakham on the day made going out rather tricky, and digging vegetable patches virtually impossible, but never mind, they had plenty of other options.
For each year group, we had an introductory assembly in the morning, with optional drop-in meetings during the day but for the most part pupils were left to work through the activities at their own pace, therefore directing their own learning and choosing what they wanted to do in the afternoon to take action in some way.  They had been sent detailed instructions in advance of the day which, if printed off, allowed them to spend most of the day away from their computers.  The LibGuides, which were created as a back-up for those who had not been able to print off material, or for whom clicking on links was easier than typing in URLs for videos, give an idea of the flavour and shape of the day (F1 LibGuide, F2 LibGuide).
One thing that the Community Days really allow us to focus on is the Reflect stage of the cycle as reflection is a big part of the MYP and of being an IB learner.   The activities requiring pupils to think about problems in their communities help build understanding and empathy; they allow pupils to relate what they are reading to their own experiences; and therefore they allow time for a lot of personal reflection on what they have been reading, watching, learning about and ultimately doing.  This will be really important for them going forward into Year 9 and a full, largely self-directed, Community Project.  This reflection will also be ongoing throughout the year, and may lead to further inquiry work when we are back in school.
I will allow Dmitriy to comment further on how successful he feels these Community Days were, but here are some examples of the thoughtful work produced (see the LibGuides for the different action task options pupils were given):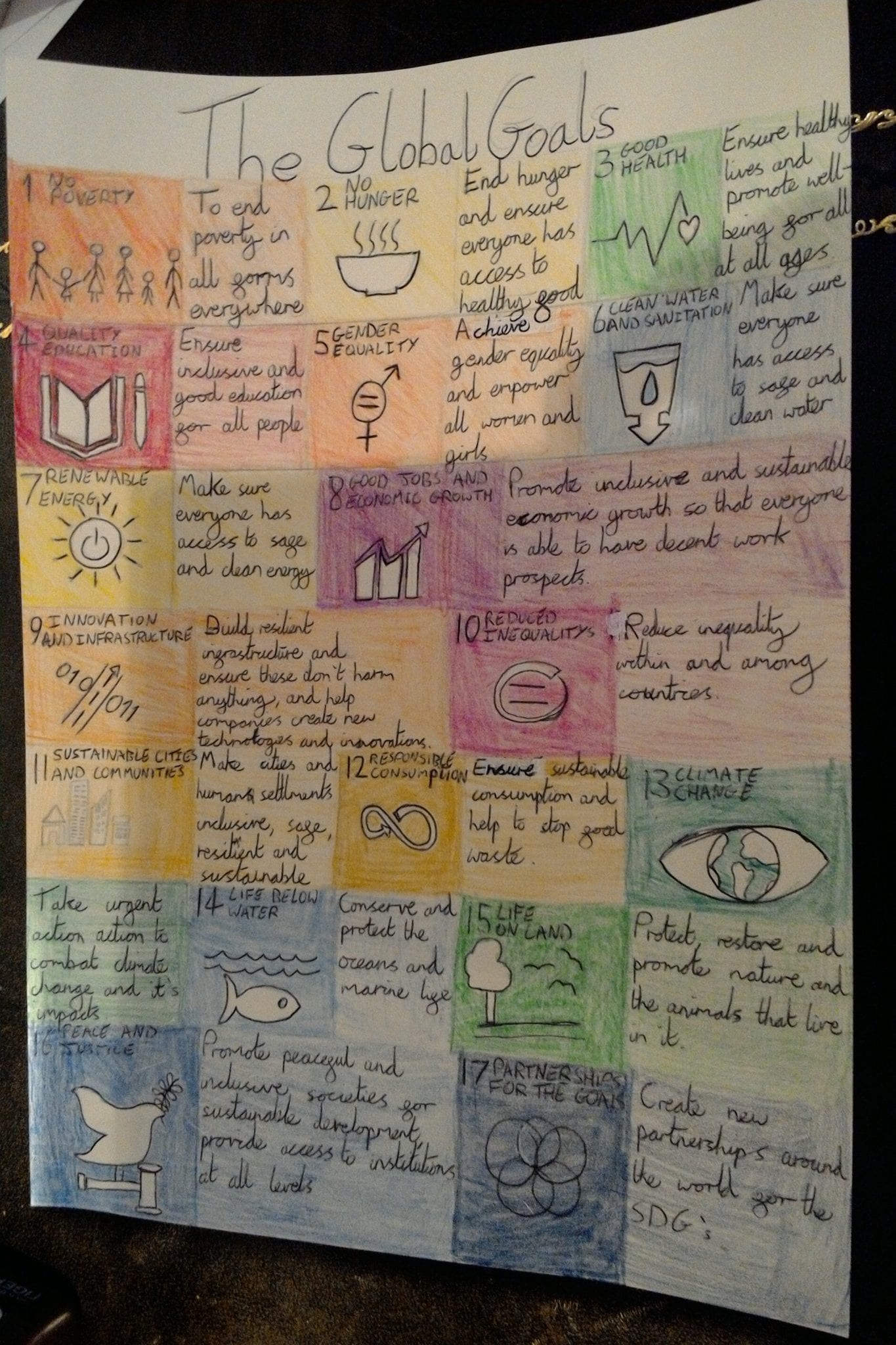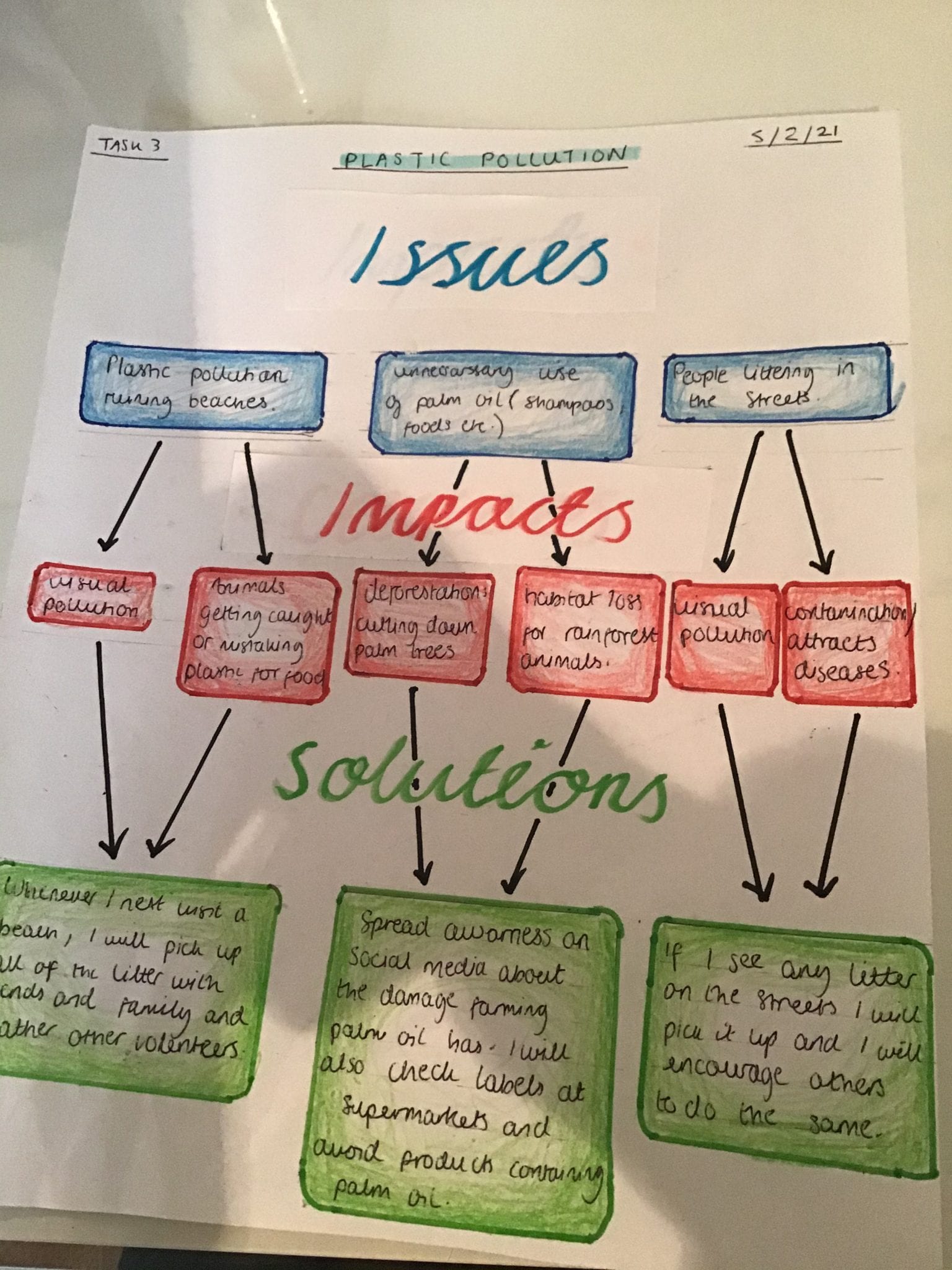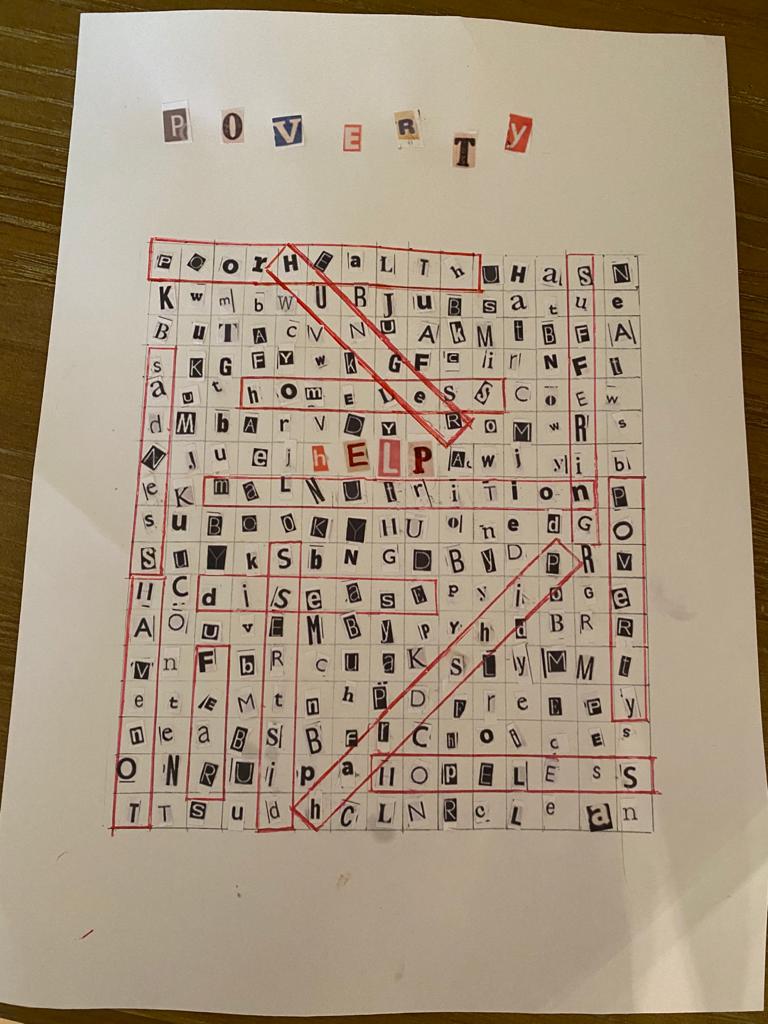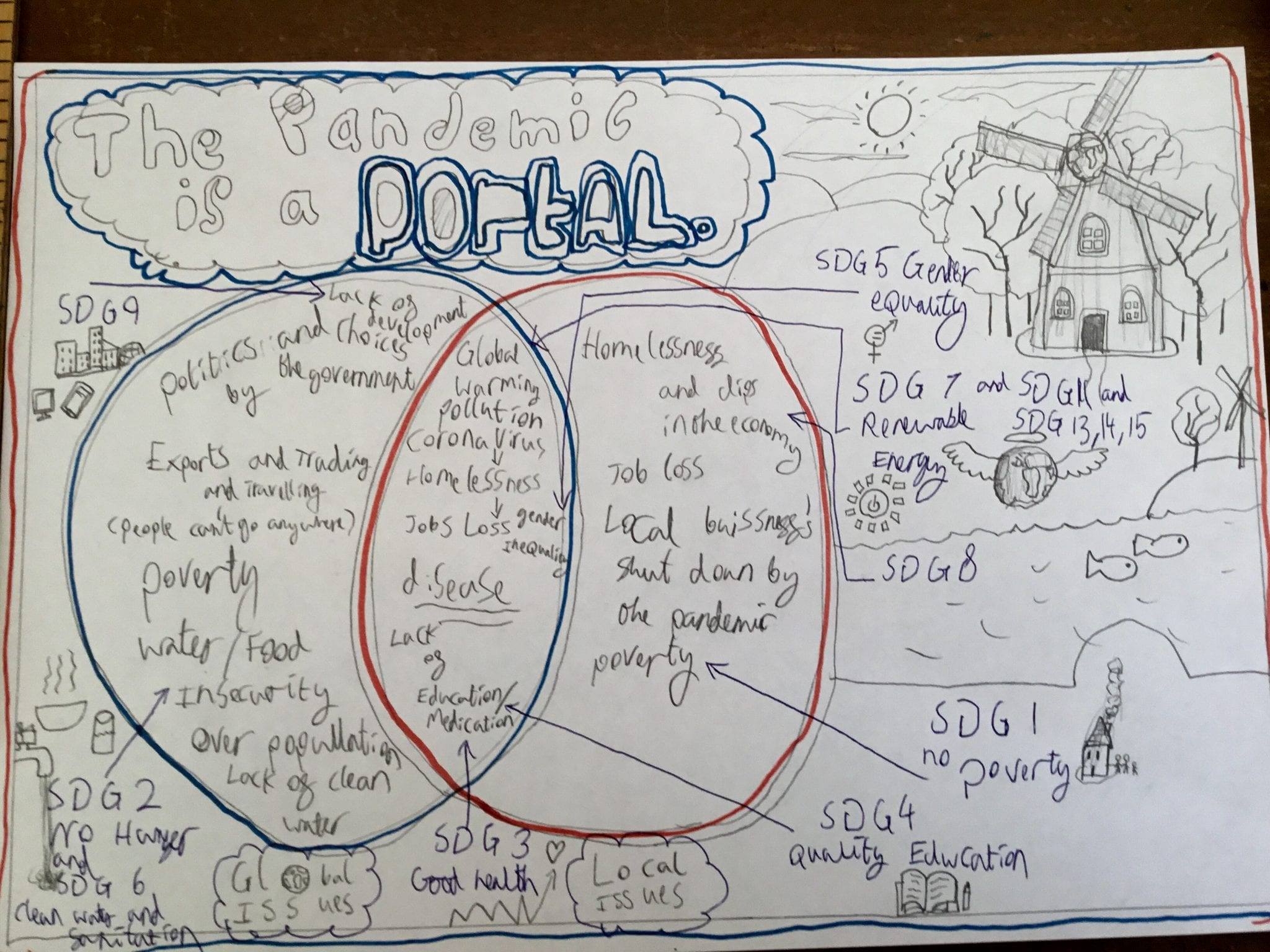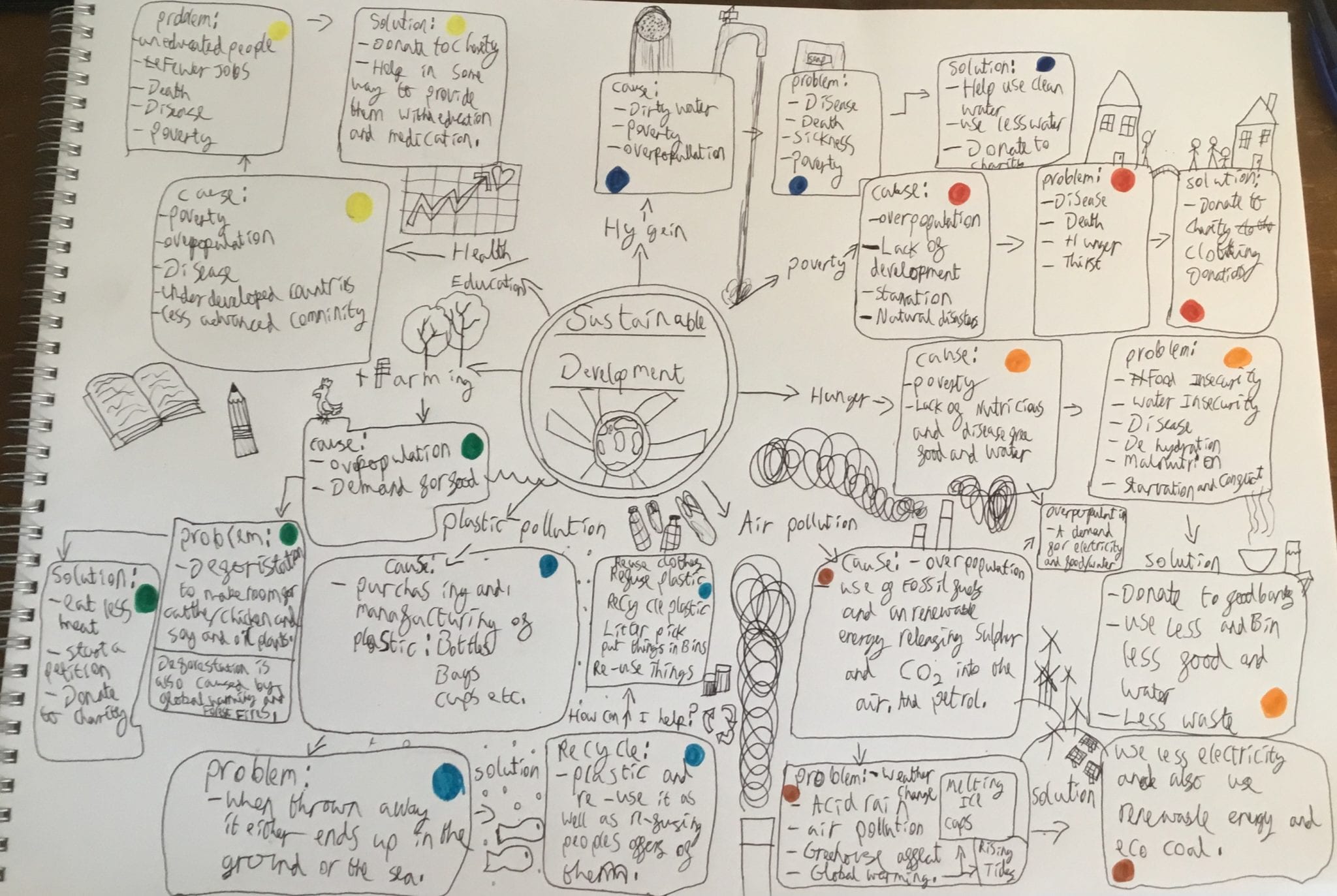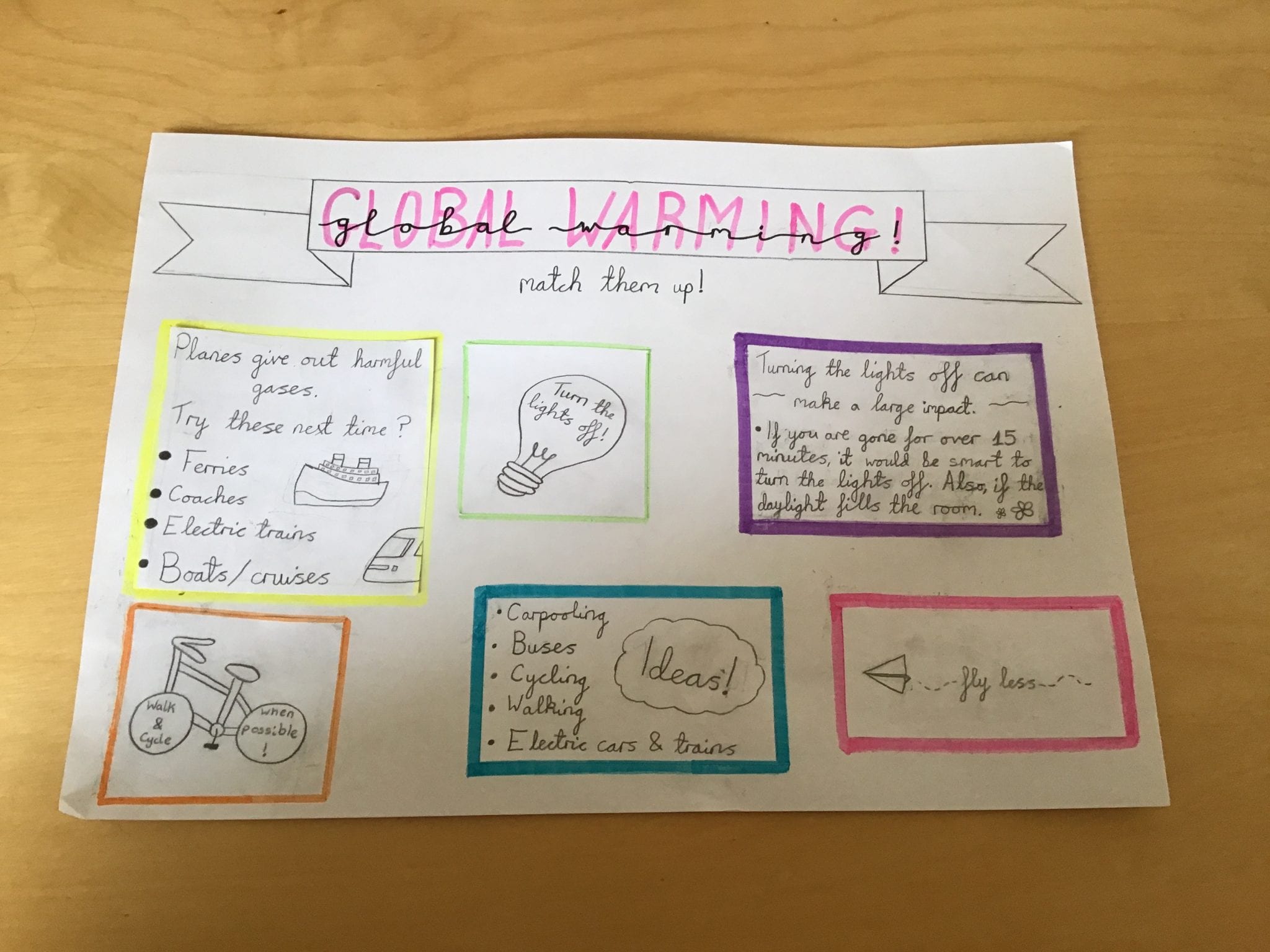 This reply was modified 1 year, 2 months ago by

Darryl Toerien

.
This reply was modified 1 year, 2 months ago by

Darryl Toerien

.
This reply was modified 1 year, 2 months ago by

Lucy Breag

. Reason: Images added