Harold Howe said that what a school thinks of its library is a measure of what it feels about education (1967). This insight is as profound as it is counterintuitively simple, because if we want to change the way people think about the school library, we have to start with how they feel about education, which, in turn, requires us to be clear about how we feel about education. Somehow, I think, we have lost sight of this.
I am delighted, therefore, that loose collaboration with FOSIL Group member Elizabeth Hutchinson and #LibraryStaffLoveLearning around FOSIL and inquiry based learning has resulted in a more structured collaboration aimed at clarifying how we feel about education in order to change the way people think about the school library.
To get us going, we will be discussing What Liberal Education Looks Like: What It Is, Who It's For and Where It Happens (downloadable from this link for free as a PDF), which was published in 2020 by the Association of American Colleges and Universities (AAC&U).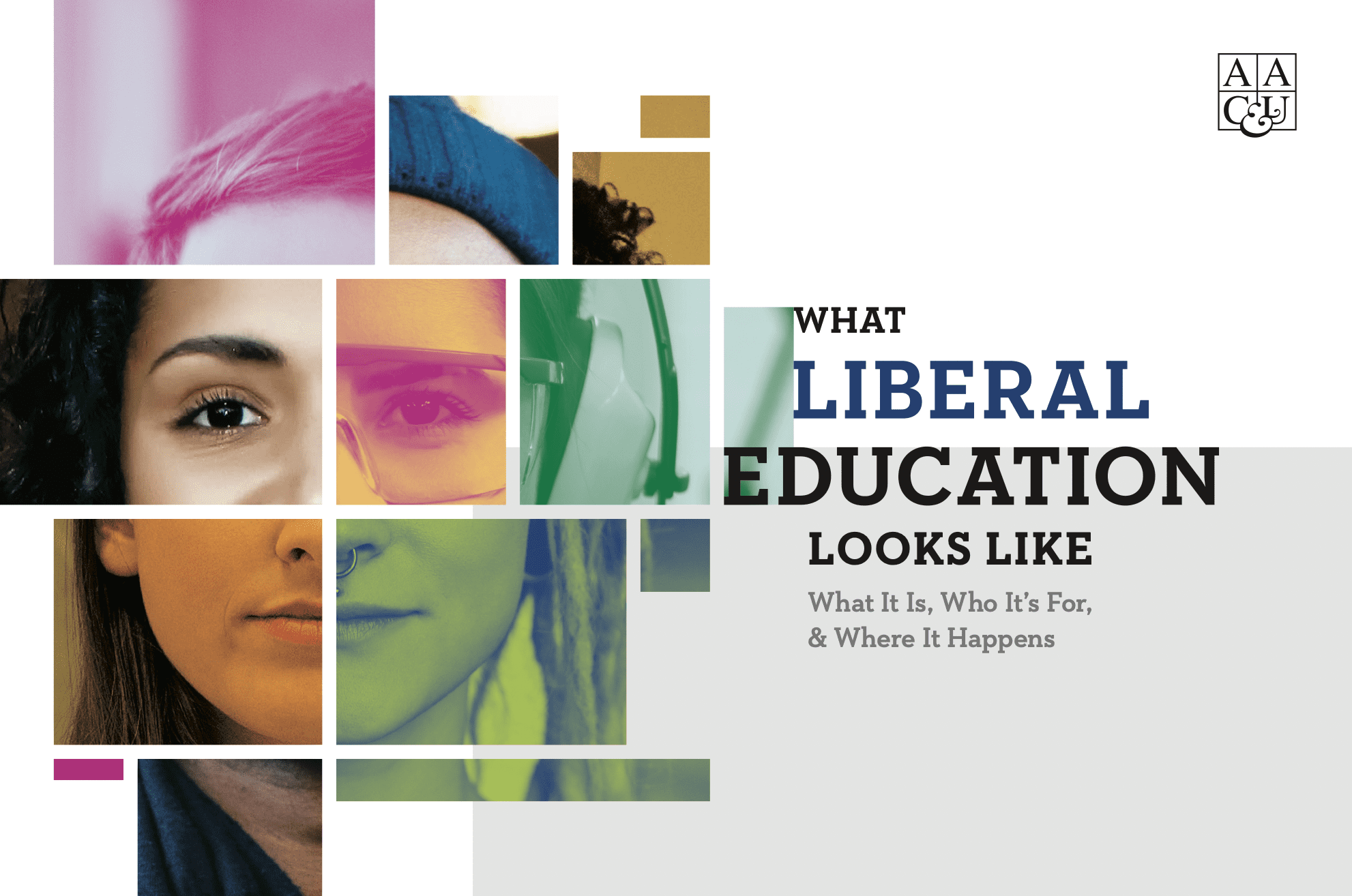 Although there is much to unpack even in the preceding sentence, what struck me in this document is the following, bearing in mind that our working definition of inquiry is "a stance of wonder and puzzlement that gives rise to a dynamic process of coming to know and understand the world and ourselves in it as the basis for responsible participation in society" (Stripling & Toerien / FOSIL Group, 2020):
LIBERAL LEARNERS NAVIGATE THEIR CURRICULAR AND COCURRICULAR EXPERIENCES WITH INTENTIONALITY, GUIDED AND MENTORED BY FACULTY AND STAFF AS THEY MOVE ALONG LEARNING PATHWAYS THAT GIVE THE LIBERAL EDUCATION OF EACH STUDENT ITS UNIQUE SHAPE. That uniqueness comes to full flower in an immersive, inquiry-based exploration of a significant problem that is defined personally by the student. Typically, these are problems amenable only to provisional solutions, which must be worked out collaboratively by bringing to bear evidence-based reasoning and considered judgment. They touch perennial questions about what it means to be human and include more immediate problems of social justice that are crying out for solutions on campuses and in communities, across the country and around the world.
The revolution will not be televised.
References
AAC&U. (2020). What Liberal Education Looks Like: What It Is, Who It's For, and Where It Happens, p. 19.
Howe, H. (1967, February). On Libraries and Learning. School Library Journal, 13, p. 28.